Step 1) Go to login.microsoftonline.com
Step 2) Type your Juniata email and password and click sign in.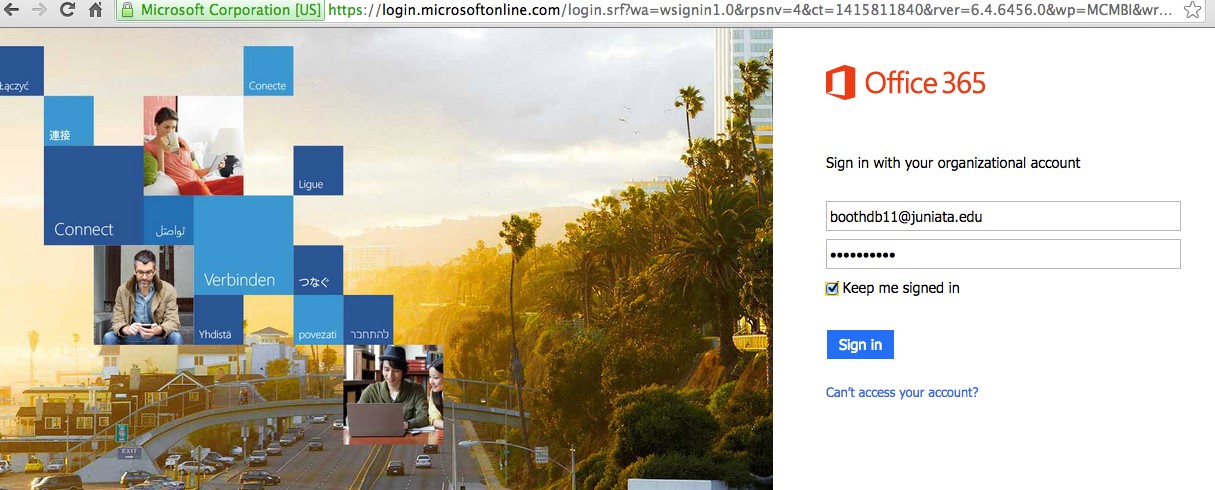 Step 3) Click the Install button.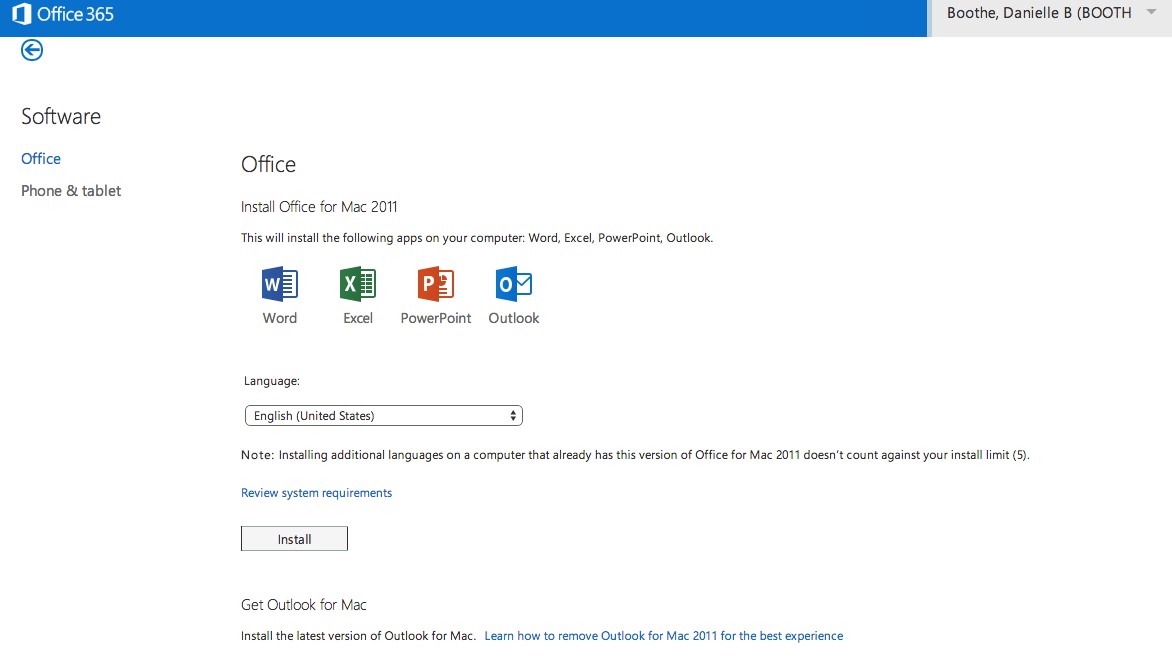 Step 4) Once the download is complete, click on Office Installer and follow the prompts to install Office 365.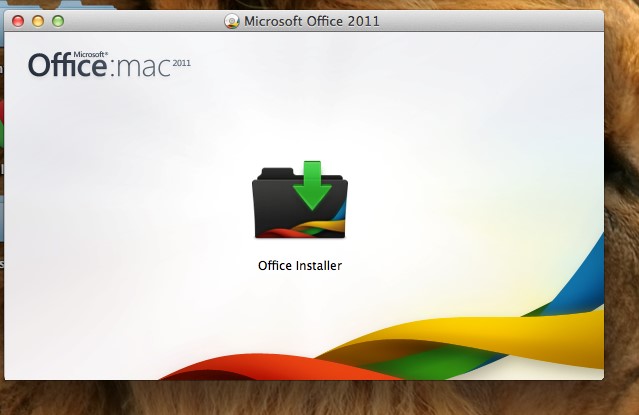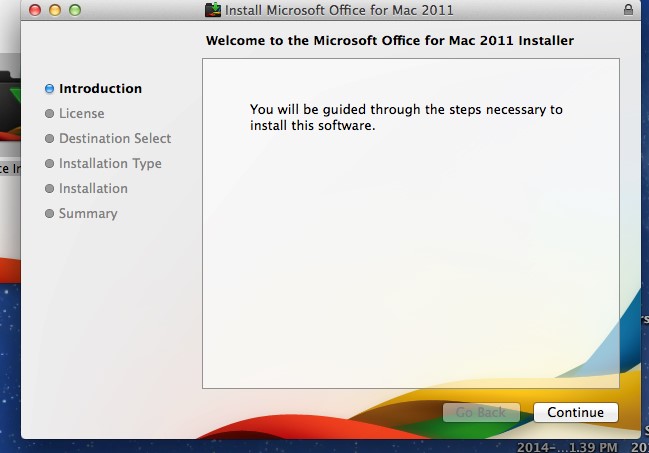 Note: Once you have completed the installation, you will need to set up Outlook. Follow these instructions for help.

If you have any questions, please call the Technology Solutions Center x3619 or visit us at BAC C107.