Step 1) Plug your XBOX into the network via Ethernet cable.
Step 2) In the XBOX dashboard, scroll all the way to the right, to the Settings slide.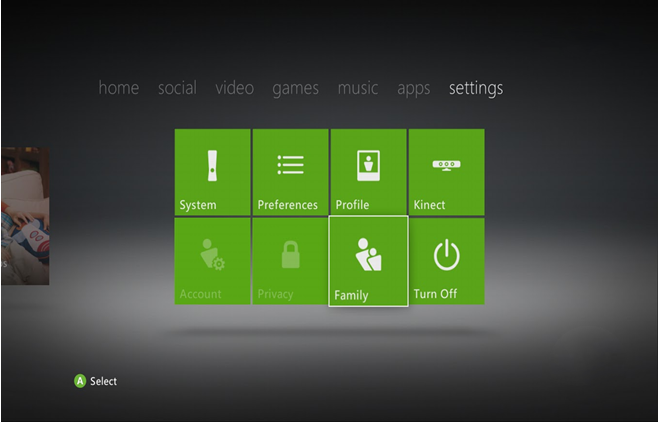 Step 3) Select the System tab.
Step 4) Then select Network Settings.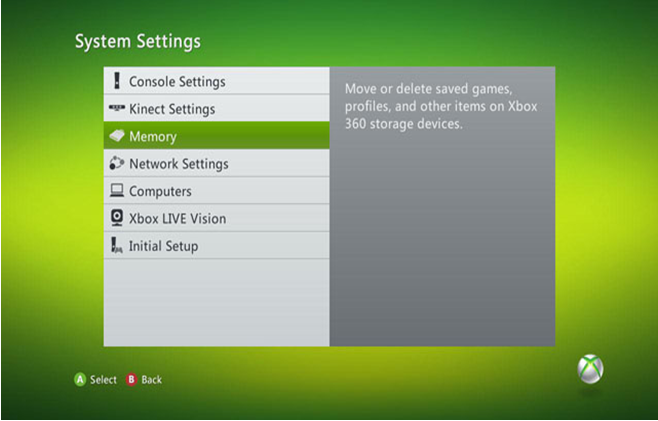 Step 5) Choose Wired Network.
Step 6) Select Configure Network.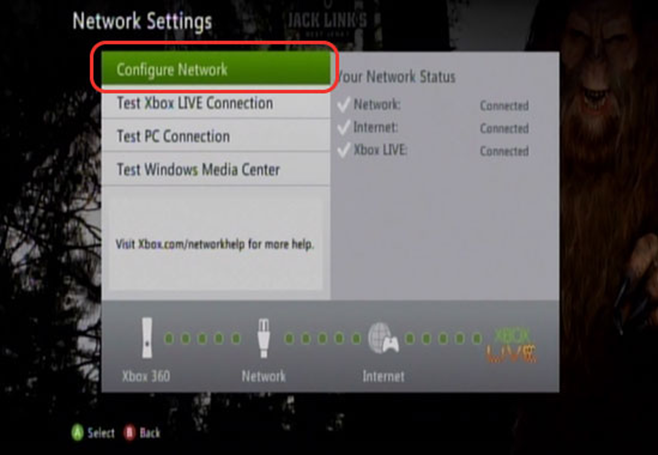 Step 7) Make sure all the IP Settings are Automatic, then scroll right to the Additional Settings tab and select the Advanced Settings.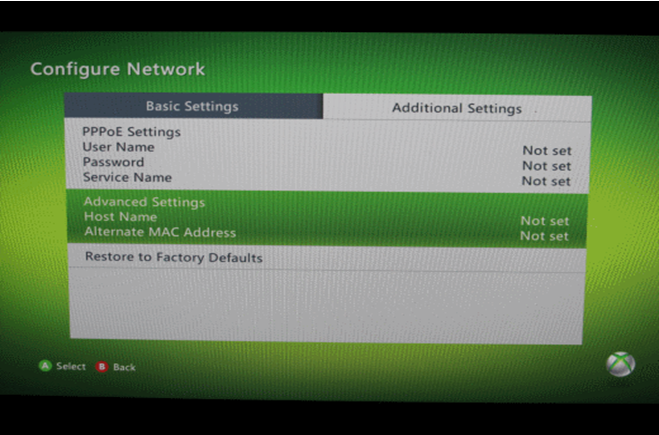 Step 8) The MAC Address for your XBOX will be located on the lower left of the screen.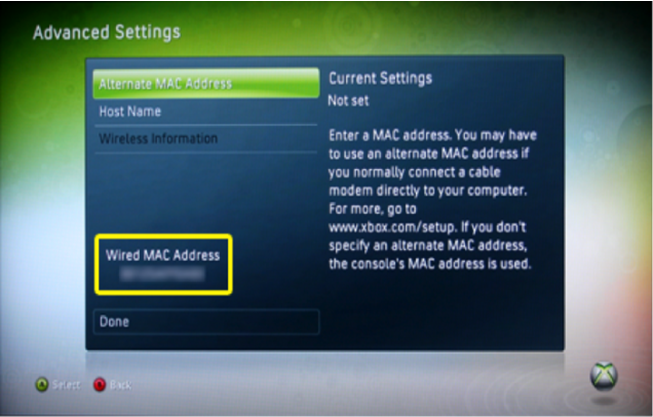 Step 9) Go to http://jccm2.juniata.edu/registration/
Step 10) Click Agree. Then choose register a game device.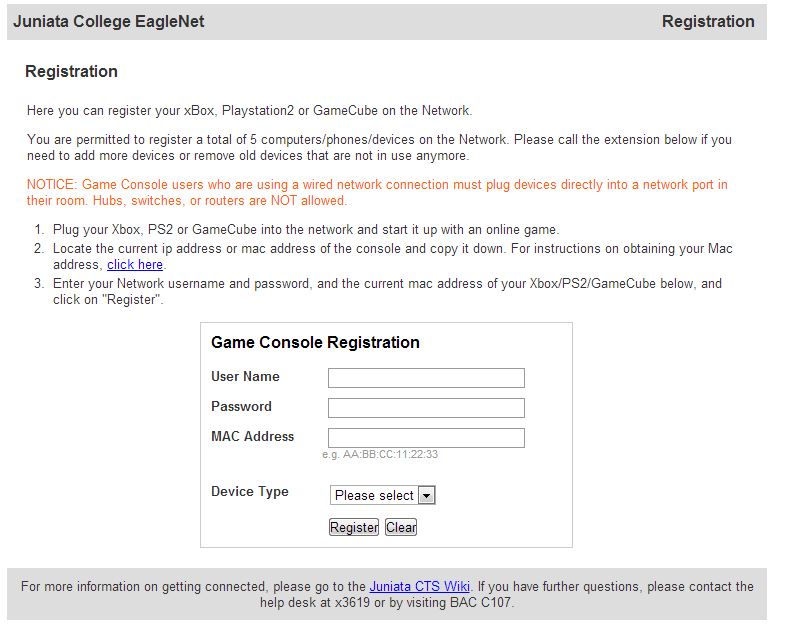 Step 11) Enter the correct information and select Xbox.
If you have any questions, please call the Technology Solutions Center x3619 or visit us at BAC C107.