GoBoard is a virtual whiteboard application that allows you to work collaboratively with others. By creating an account to use within GoBoard, you can preload content for your sessions and return to a session again at a later point. To create an account:
1) Visit https://juniata.goboard.com and click on the 'Create a new GoBoard' button.

2) Choose the "I'm a Tutor" option. (Note: students are able to create accounts also, but it is not required.)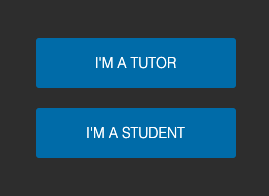 3) Specify 'Juniata College' when prompted to select a school.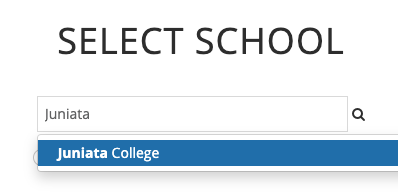 4) Choose your login service. (Note: the rest of this tutorial is based upon creating a TMS Account.)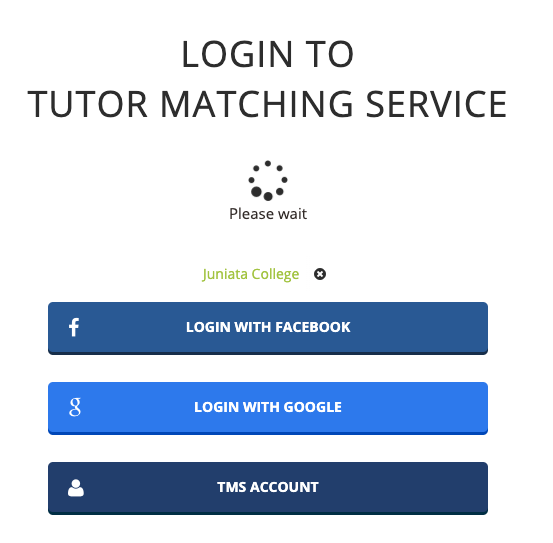 5) Click the 'Sign up for a new account' link below the 'Log In' button.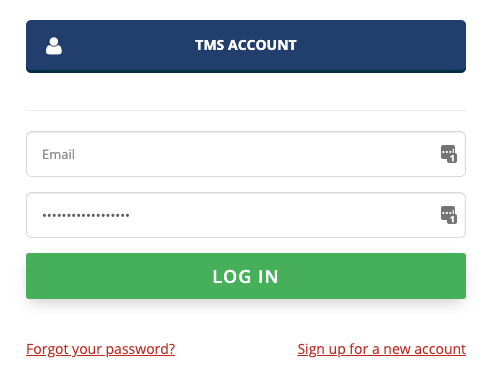 6) Provide your first name, last name, email address and a password to sign up. (Note: Use your Juniata email address, but do NOT use the same password that you use to log in to your Juniata network/email account.)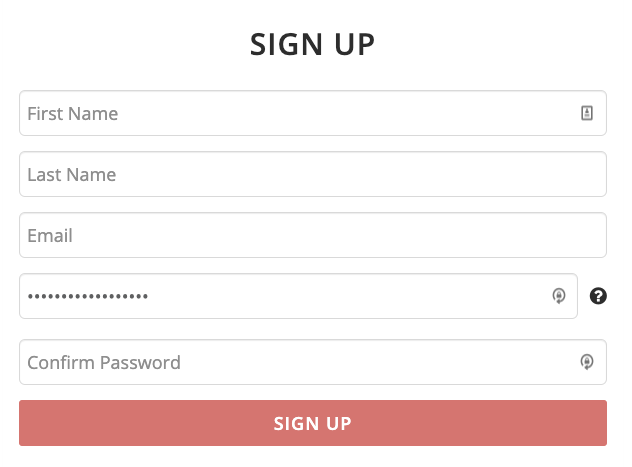 7) You can ignore the pitch for the mobile app and just close it. It is for their tutoring services, not for GoBoard.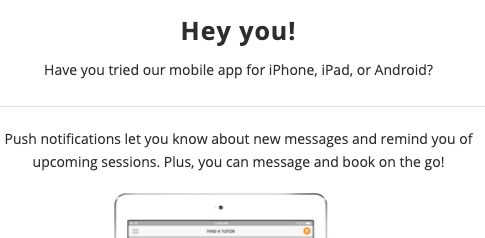 8) When prompted for a user type, choose 'Tutor'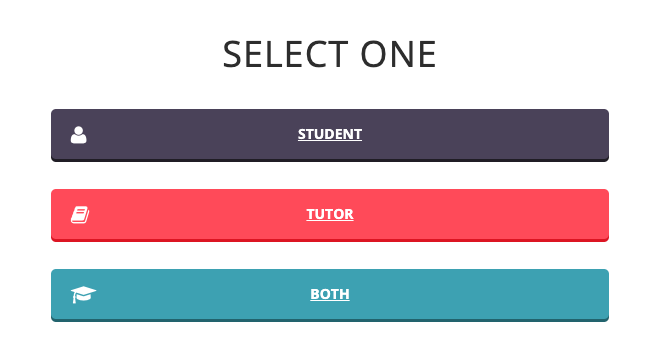 9) It will proceed to prompt you for additional information, but since we are only using it for GoBoard you can ignore those screens. You should now be good to return to https://juniata.goboard.com to use the application.