It is recommended that you use Safari or Firefox to access JCVPN.
Step 1) Open your web browser and go to jcvpn.juniata.edu.
If you have used Firepass or JCVPN on your computer before, skip to step 12.
Step 2) Install the browser plugin by selecting Click here.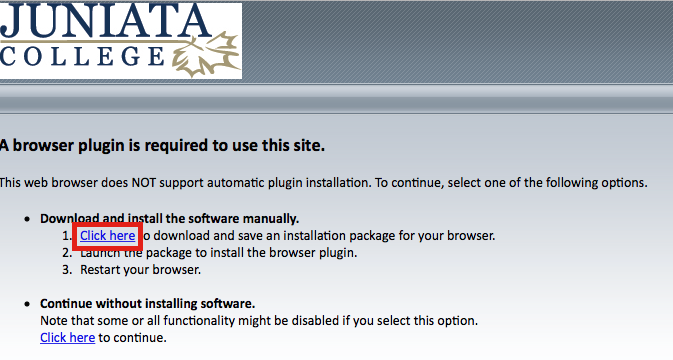 Step 3) Open the Download Folder beside the Trashcan on your dock.

Step 4) Click on mac_sslvpn.pkg out the list of downloaded files.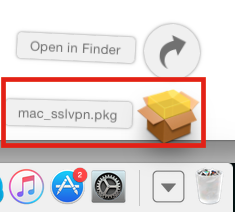 Step 5) An installer will open, click Continue.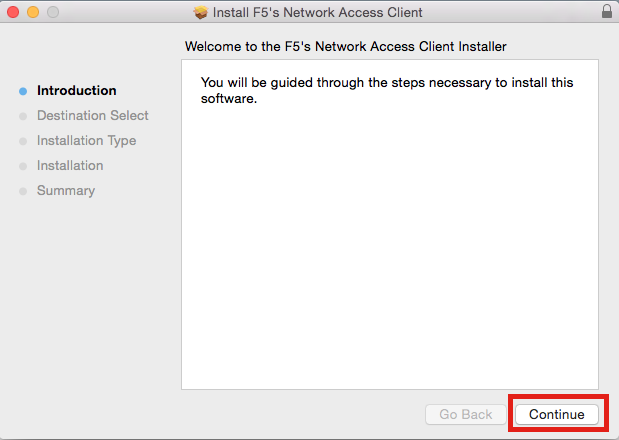 Step 6) Highlight Install for all users of this computer and click Continue.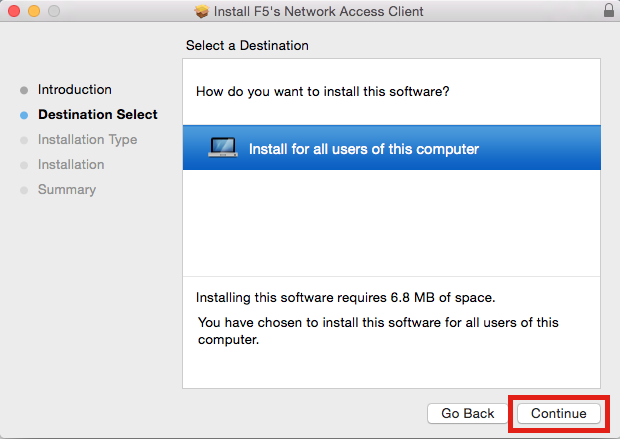 Step 7) Click Install.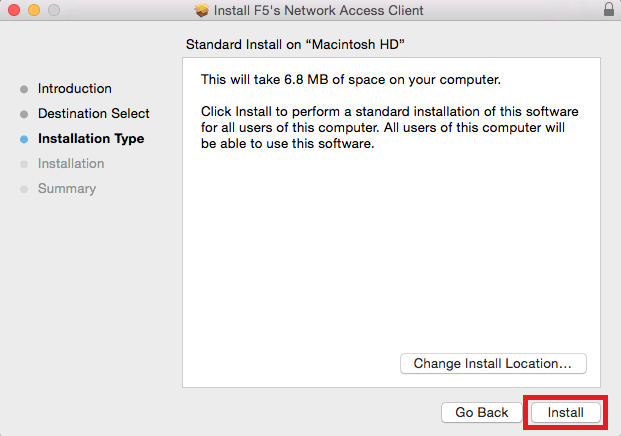 Step 8) A window will pop up requesting permission to install the new software. Enter you Mac Username and Password.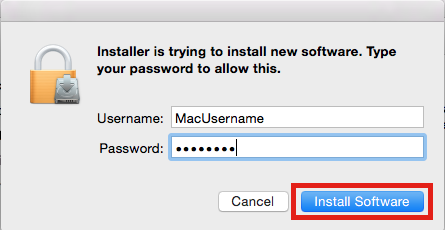 Step 9) Click Close when the installation is completed.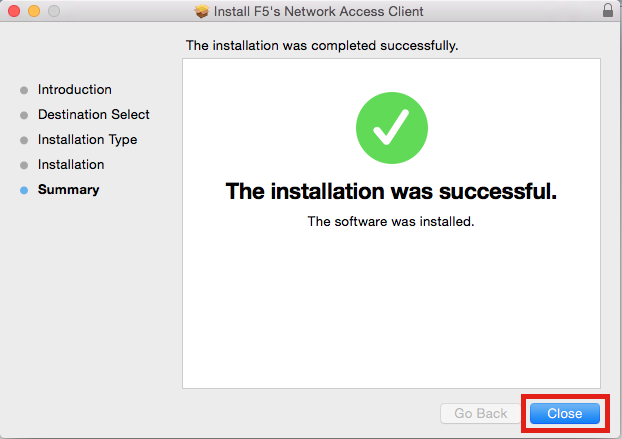 Step 10) Refresh your webpage by clicking Reload Page circle beside the web address.

Step 11) Click Trust when prompted to trust JCVPN's website.

Step 12) Enter your Juniata username and password and click Logon.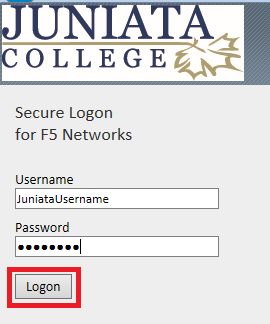 Step 13) You are now successfully connect to Juniata's network.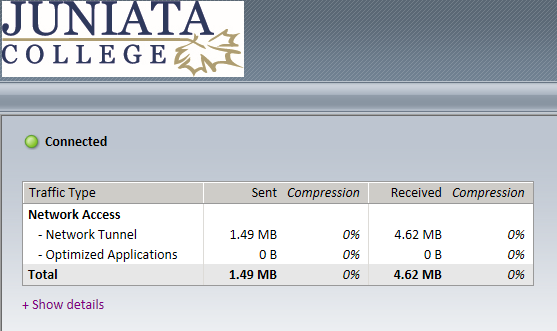 To terminate your connection to Juniata:
Click Logout in the top right corner of your webpage.

When the screen below appears, you have successfully disconnected from JCVPN.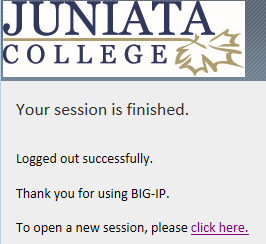 If you have any questions, please call the Technology Solutions Center x3619 or visit us at BAC C107.