It is recommended that you use Internet Explorer to access JCVPN. If this is your first time using JCVPN or you have NOT used the old versions of JCVPN on your computer (Summer 2015 or before), skip to step 12.
NOTE: JCVPN will NOT work with Microsoft Edge on Windows 10.
Step 1) Open the Start Menu in the bottom left corner of your screen.

Step 2) Click on Control Panel.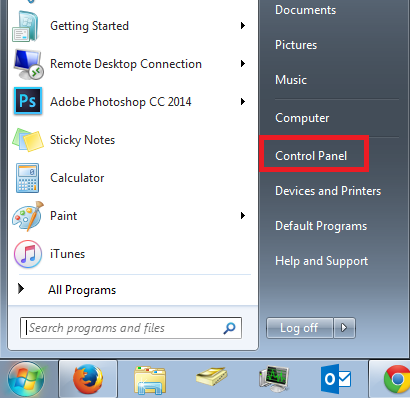 Step 3) Click on Uninstall a Program under Programs.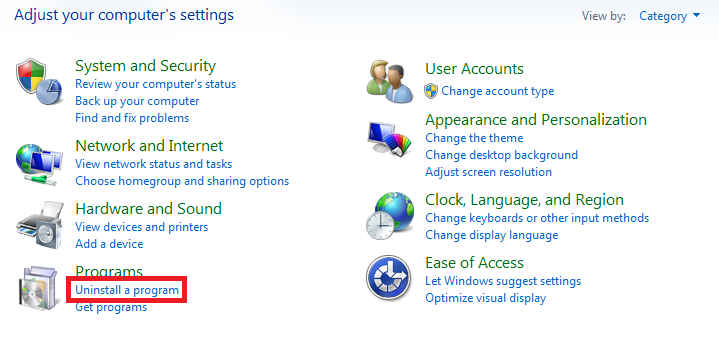 Step 4) From the programs listed, find BIG-IP Edge Client Components or any program with the publisher as F5 Networks, Inc. and select them.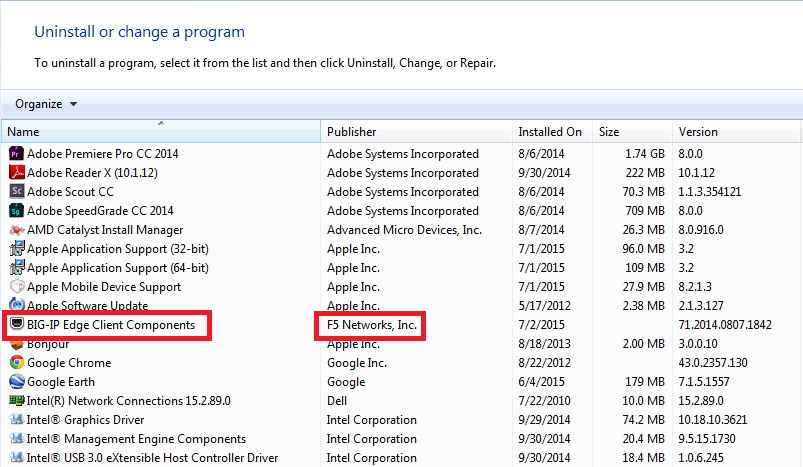 Step 5) Click Uninstall when BIG-IP Edge Client Components are highlighted.
Step 6) You will be prompted to remove all the components, click Yes.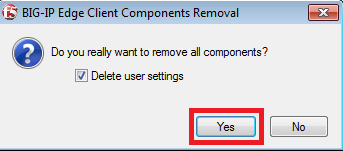 Step 7) The uninstaller will take a few minutes. When BIG-IP Edge Client Components is removed from the program list, you have successfully uninstalled the program. Close Control Panel.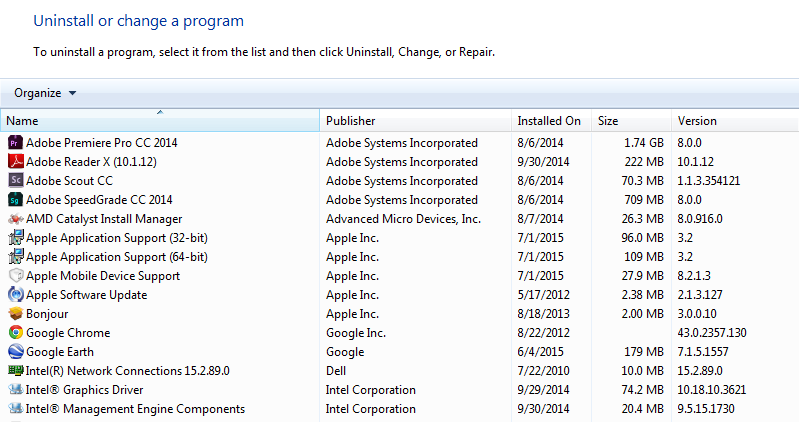 Step 8) In Internet Explorer, click on the Settings gear in the top right corner.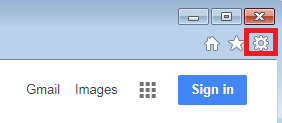 Step 9) Hover over Safety until the drop down list expands and click Delete Browsing History.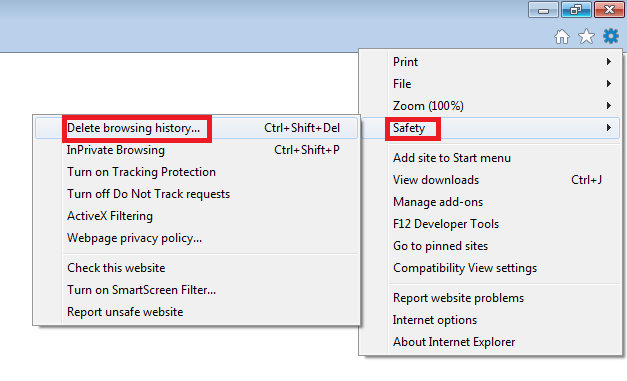 Step 10) Check only Cookies and Website Data and click Delete.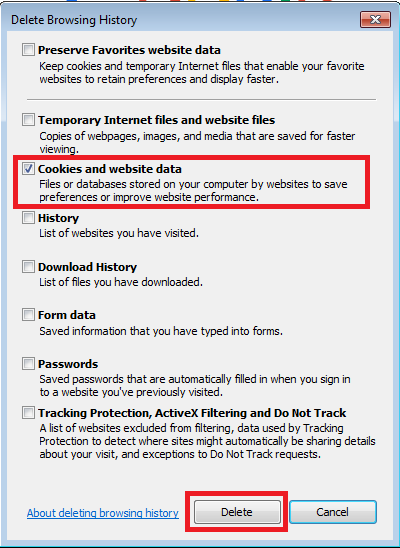 Step 11) The window will disappear and a message will appear at the bottom of your window when it is finished deleting the cookies. Close the message window.

Step 12) Enter jcvpn.juniata.edu into the URL and hit enter on your keyboard.
Step 13) The following message will appear and click on the Install the new browser component and continue.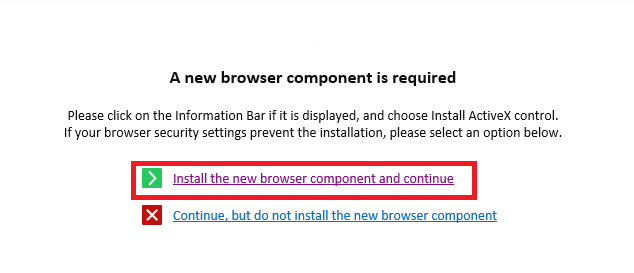 Step 14) The message at the bottom of the page will open and click Run.

Step 15) An installation window will appear and close after the installation is complete.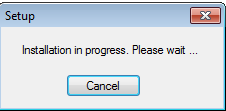 Step 16) On the new screen, enter your Juniata username and password and click Logon.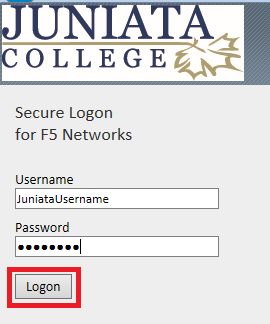 Step 17) A connection will launch and the Internet Explorer will close.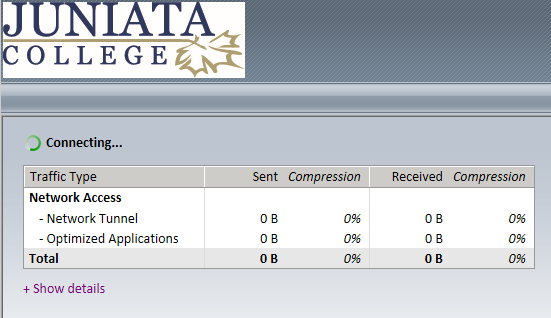 Step 18) A window will appear if you have your Juniata network drives mapped on computer already. You can disconnect the existing connection or cancel.

Step 19) To ensure that the connection was successfully established, click on the triangle icon in the right corner of your screen. Right click on the F5 icon and select Restore.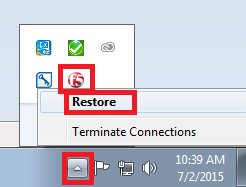 Step 20) You are successfully connected to Juniata's network when it says Connected.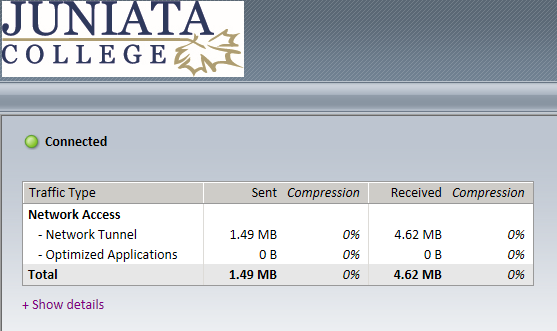 To Disconnect from JCVPN:
Click on the triangle icon in the right corner of your screen. Right click on the F5 icon and select Terminate Connections. You'll get the following message when you have successfully disconnected.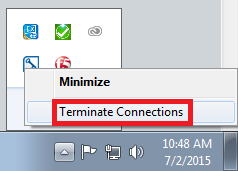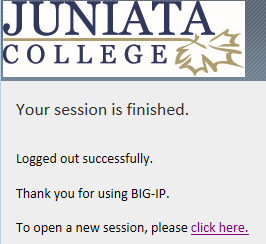 If you have any questions, please call the Technology Solutions Center x3619 or visit us at BAC C107.