To check the availability and make a reservation for the Simplified Studio, please click here.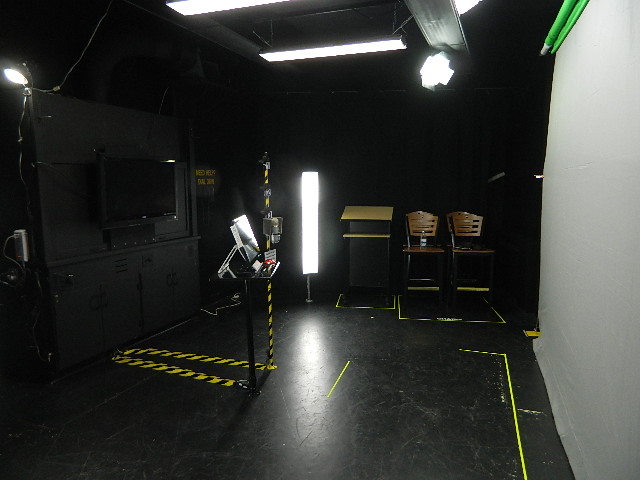 After you make you reservation, you can pick the key for the Simplied Studio at the TSC five minutes before your reservation pick-up time. You will need to bring a USB flash drive to save your recording onto.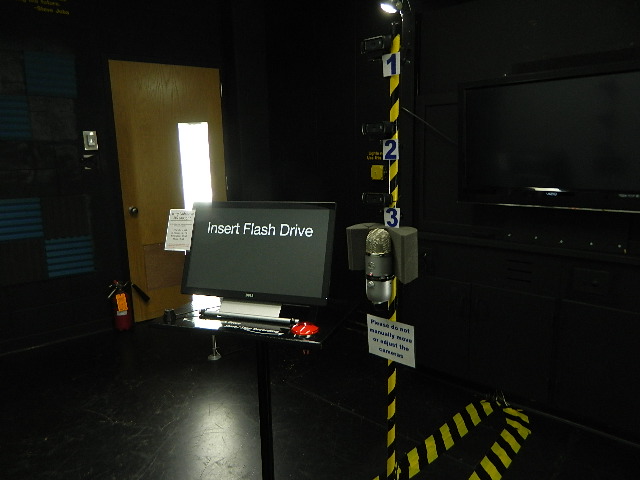 Step 1) Turn on the studio lights on the left wall, by the light.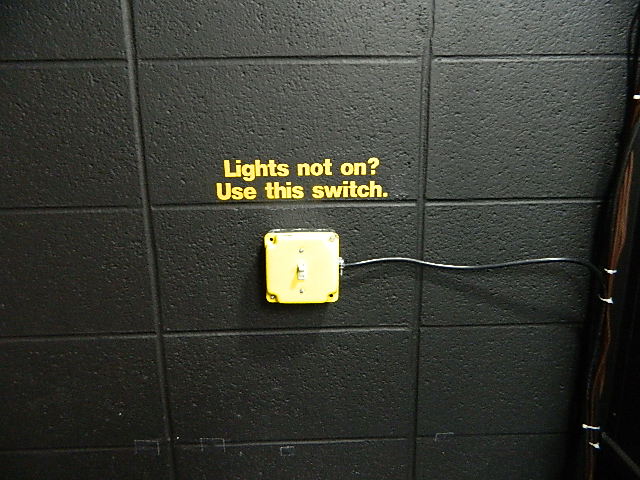 Step 2) Insert your flash drive into the hub.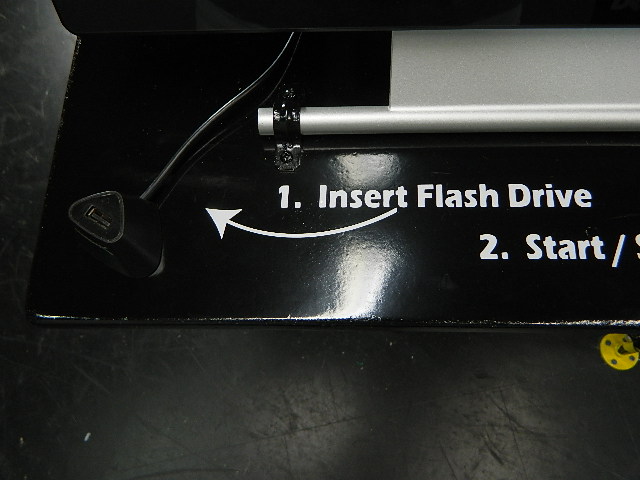 Step 3) Select which type of recording and camera angle you wish to record.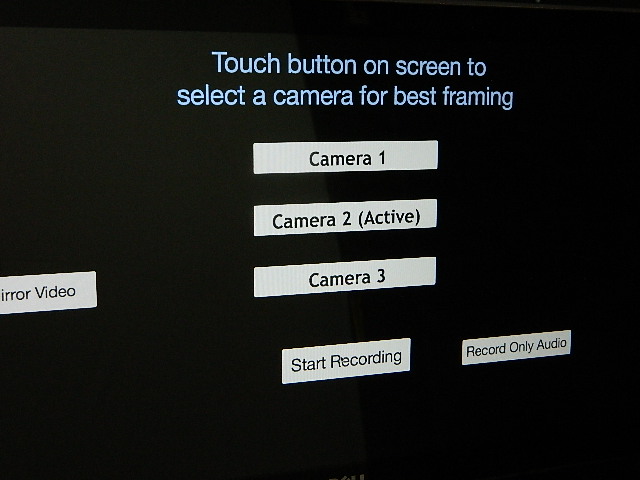 Step 4) Press Start Recording on the screen or the red button to start the recording.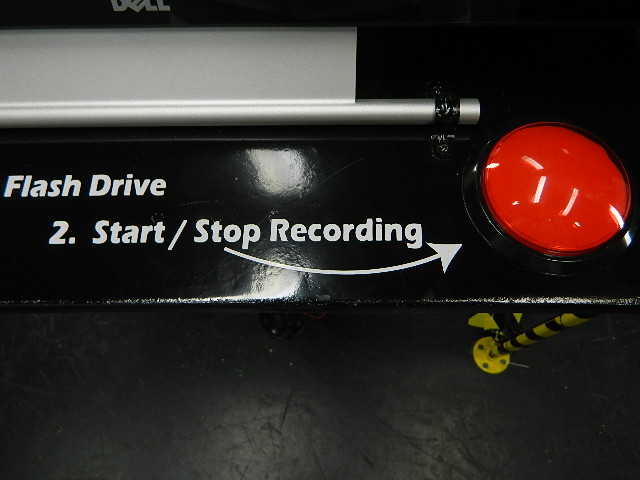 Step 5) The screen will begin a countdown and your recording will begin.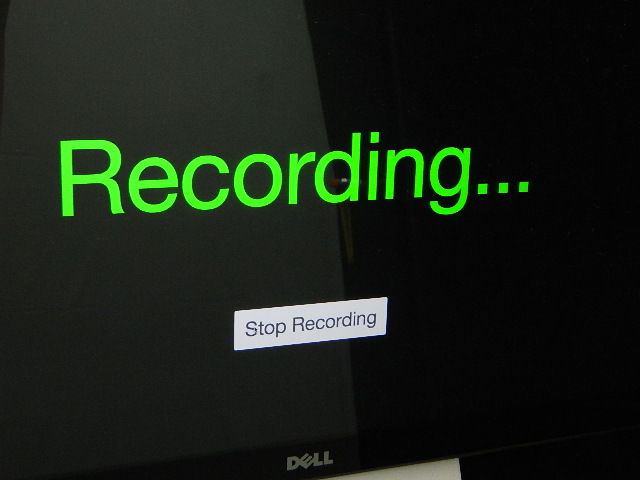 Step 6) When you are finished recording, press Stop Recording on the screen or press the red button.
Step 7) Your recording will then save to your flashdrive. Once you see the screen below, you can remove your flashdrive.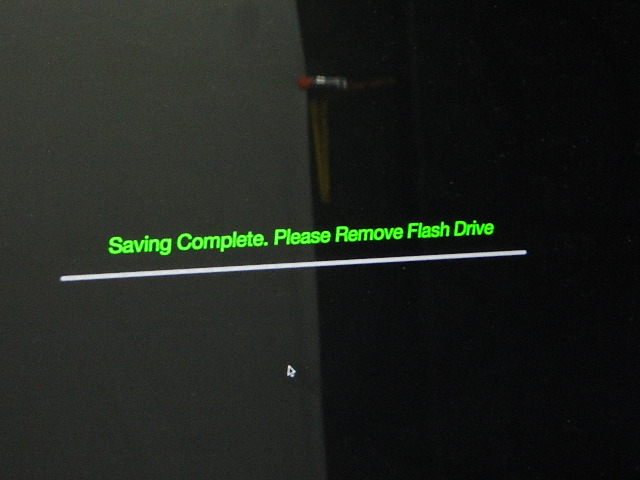 Step 8) Turn off the lights when you are finished with your recording session. The flood light should remain on once the other lighting is turned off.
Step 9) Make sure to lock the studio door and return the OBS key back to the TSC.
If you have any questions, please call the Technology Solutions Center x3619 or visit us at BAC C107.